Conservation and Repair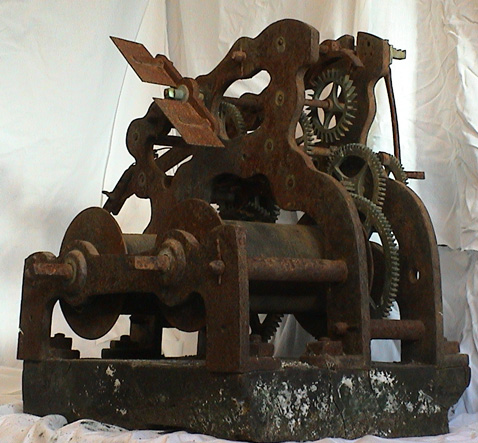 The Company's policy is at all times to adhere to the highest possible conservation requirements.
Full conservation reports can be compiled on request after all major projects, giving full details of materails and techniques used.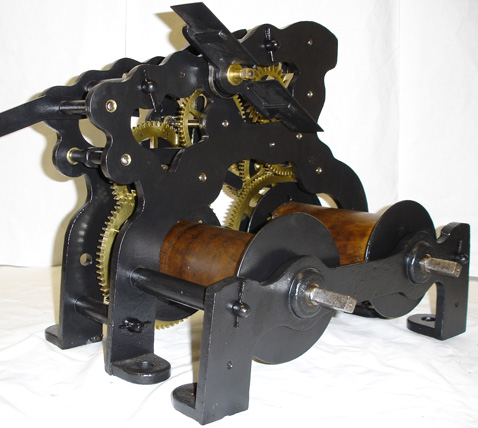 We have a fully equipped workshops capable of undertaking all work necessary, including wheel and pinion cutting.