Electro-Magnetic Hammers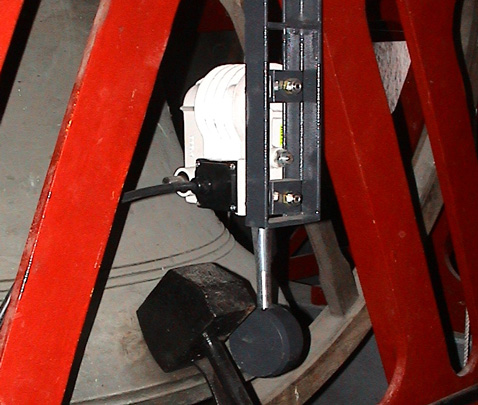 These hammers are capable of striking bells weighing from 11 lbs. (5kg) to
2 tons (2000kg).
The hammer is operated by either a masterclock or control unit (not illustrated) programmed for hour striking, quarter chiming or tolling on new or existing bells.It is also possible to allow them to be relaesed by mechanical clock movements if necessary.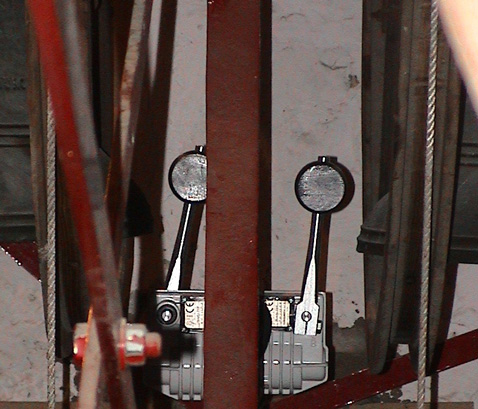 They are manufactured with a stainless steel arbor and shaft, within an aluminium alloy housing with a mild steel hammerhead.